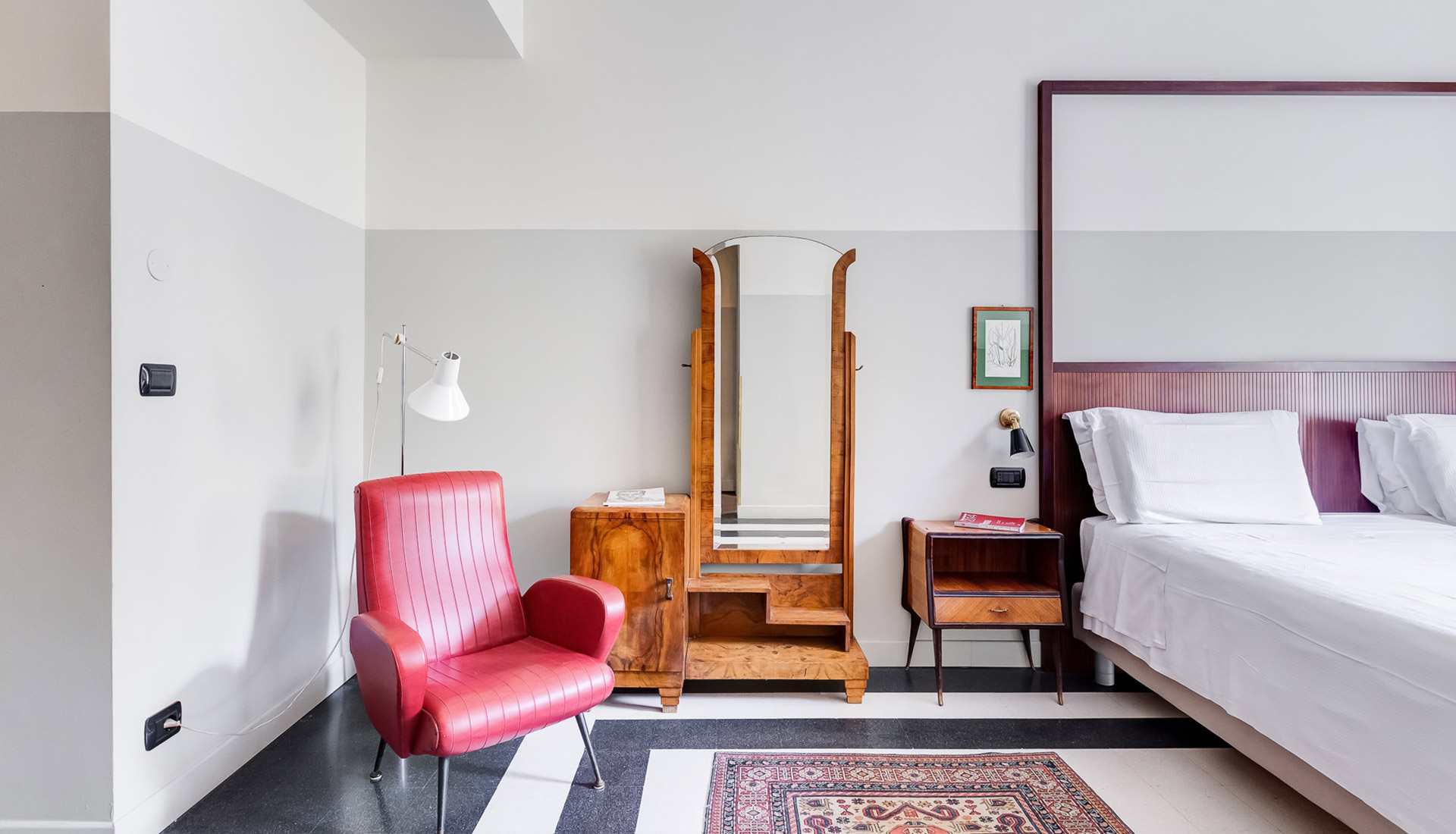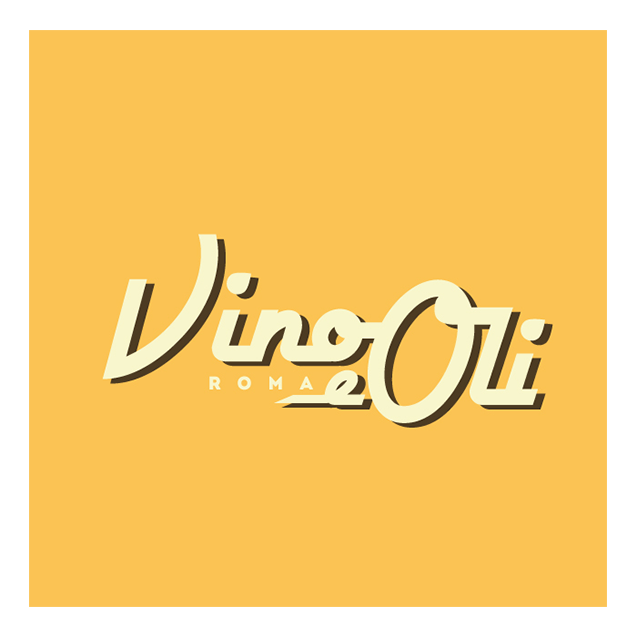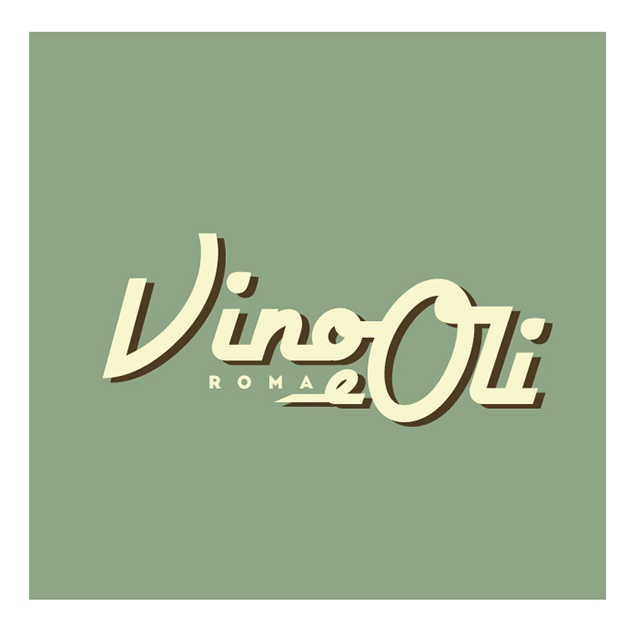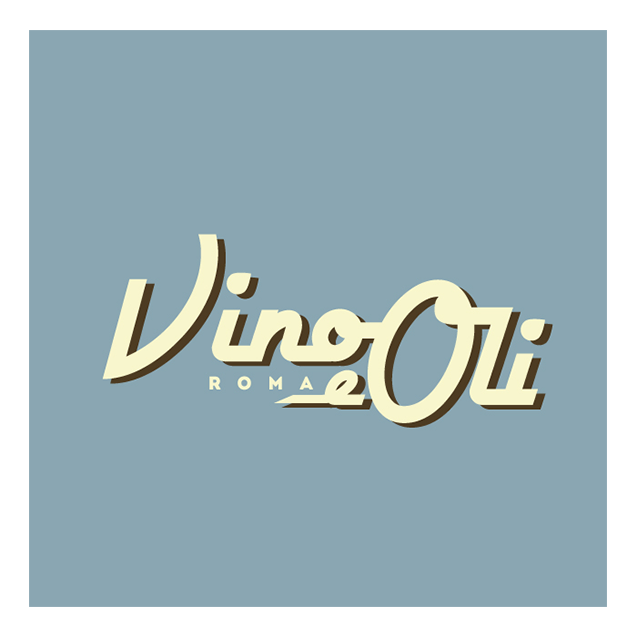 The distinctive style and charm of Italian interior design, complemented by up-to-the-minute domestic comforts: whether you're panning a romantic weekend, a vacation with family and friends, a business trip or a long-term sojourn, VinoeOli will provide you with the ultimate home base for a wonderful stay in Rome.
Quality
The understated, unique flair of Roman retro has been meticulously recreated and revisited with meticulous care and attention to craft. Each apartment is decorated differently with collector's pieces from the Fifties and Sixties, original Italian tiles and furniture created by artisans.
Comfort
The apartments are independent, accessible with smart cards, acoustically and thermally isolated. Kitchen areas are custom-made with counter marbletops and wooden cabinetry and fully equipped. Free Wi-Fi is available throughout all private and common Vinoeoli spaces. Housekeeping and laundry services are tailored in accordance with clients' demands and needs.
Taste
Enjoying and exploring Italy's epicurean heritage is a VinoeOli leitmotif. Our guests are presented with an ample array of gastronomic delicacies, thoughtfully evaluated and picked for their unique flavors and histories.
Wine
The convivial pleasures of good wines, with their manifold stories and myriad colors, are an essential component of the VinoeOli project.
Not only Italy
Together with Italian labels, our guests will also find a sprinkling of foreign vintages. All our wines are tasted, reviewed and chosen with great care: we are always striving to surprise our guests with a new flavor nuance or a lesser known vintner they might find of interest. Enjoy, explore and perhaps even embark on a small epicurean journey within a journey: this is the spirit with which VinoeOli custom-creates every apartment's personalized cellar. Craft beers and a refined assortment of hard liquors are also available on request.
The tasting and tasting program, specially designed to give birth to love for wine, includes various appointments with great connoisseurs, producers and writers. Taking part in the calendar is simple. Just like having a private one, tailored to fit.